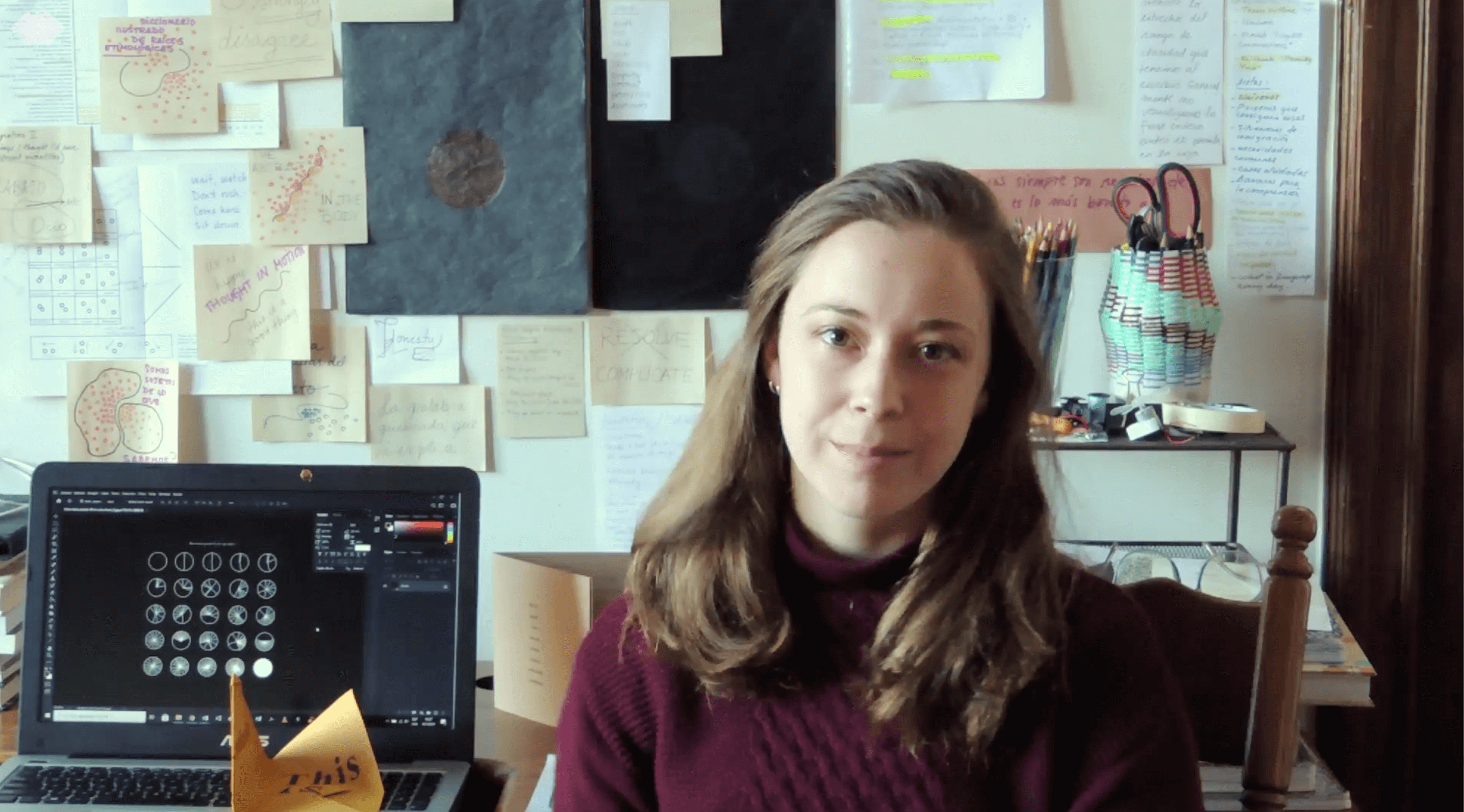 Consuelo Tupper Hernández
Meet award recipient Consuelo Tupper Hernández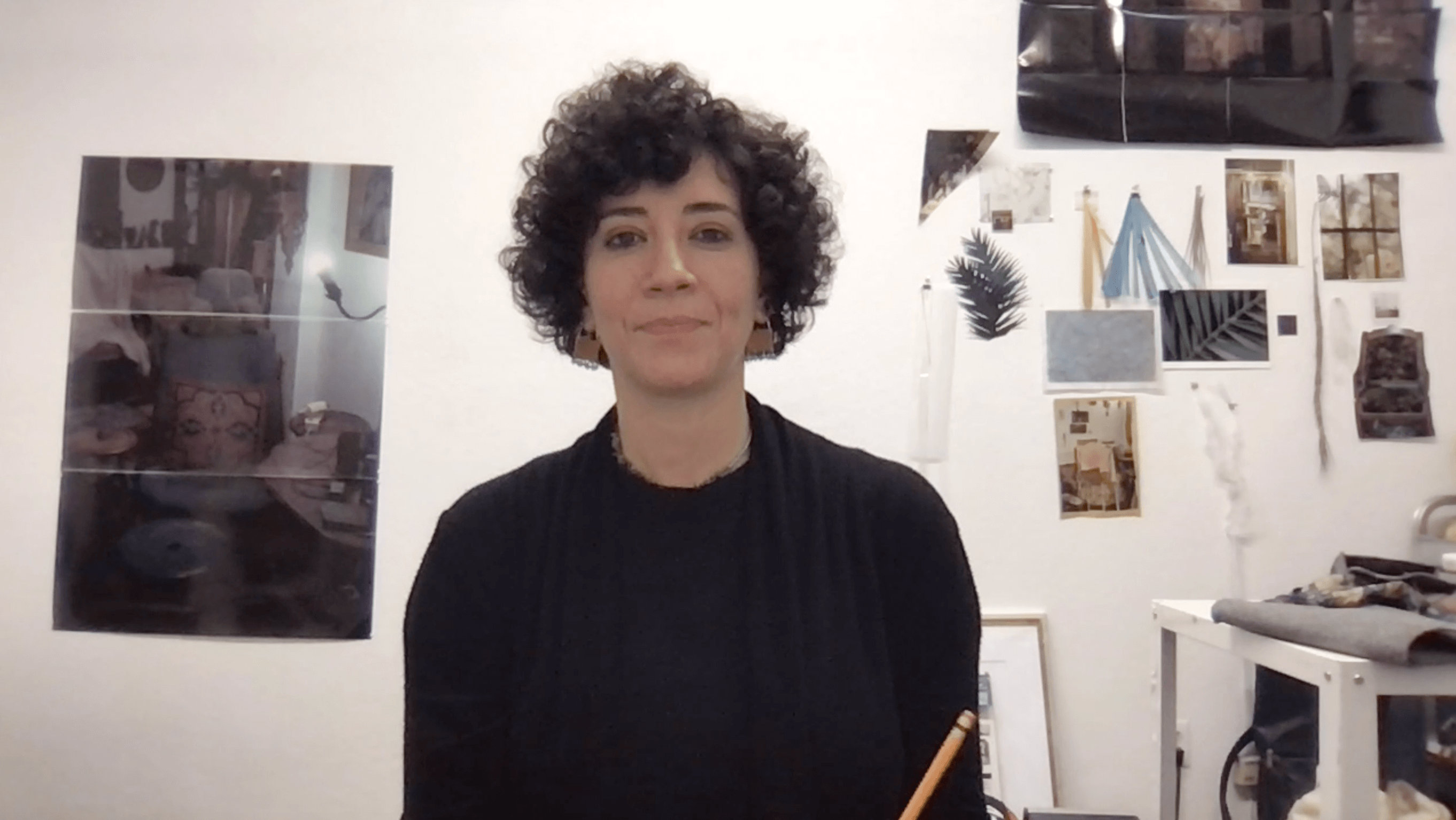 Ebtihal Shedid
Meet award recipient Ebtihal Shedid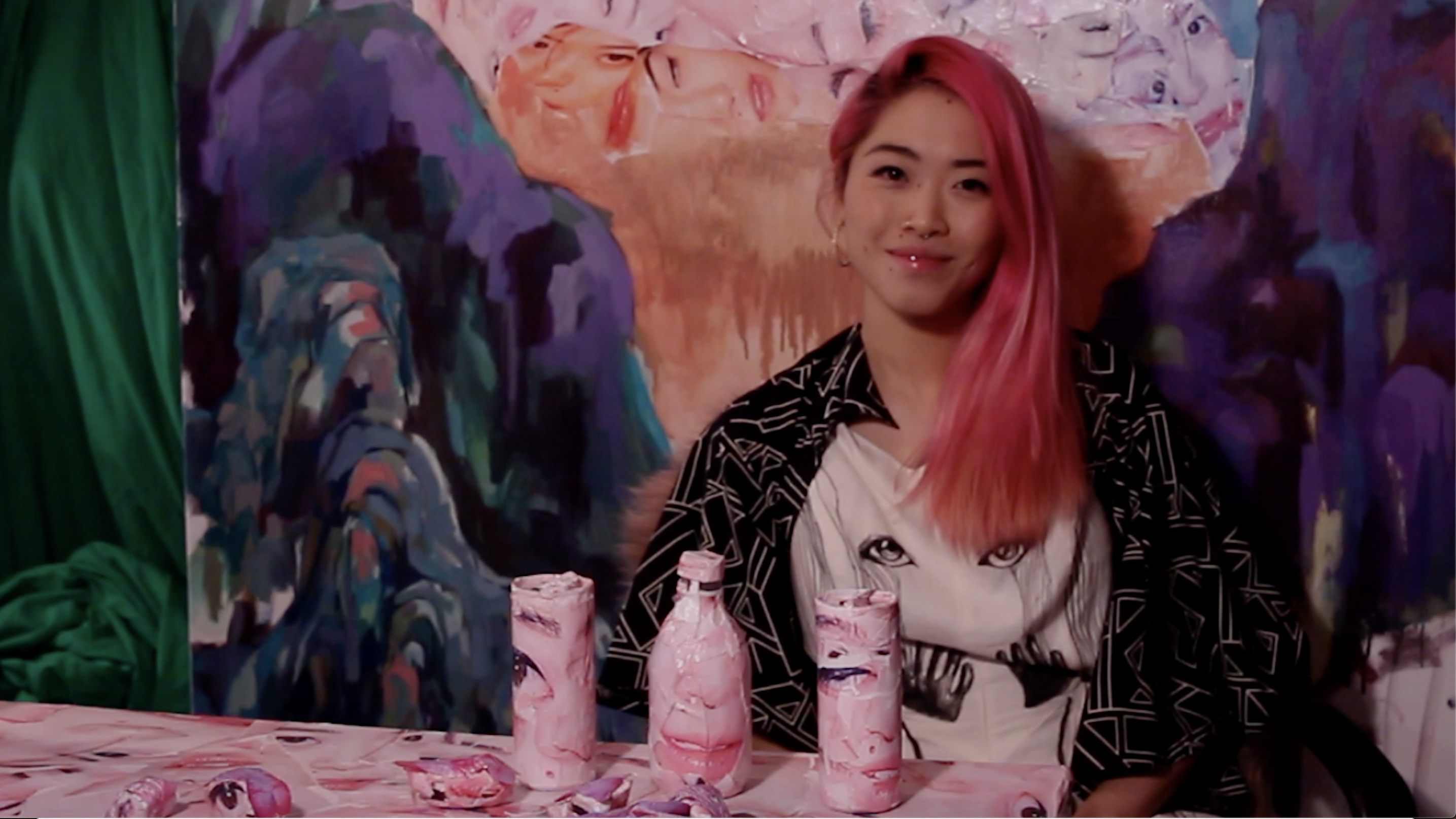 Ann Li
Meet award recipient Ann Li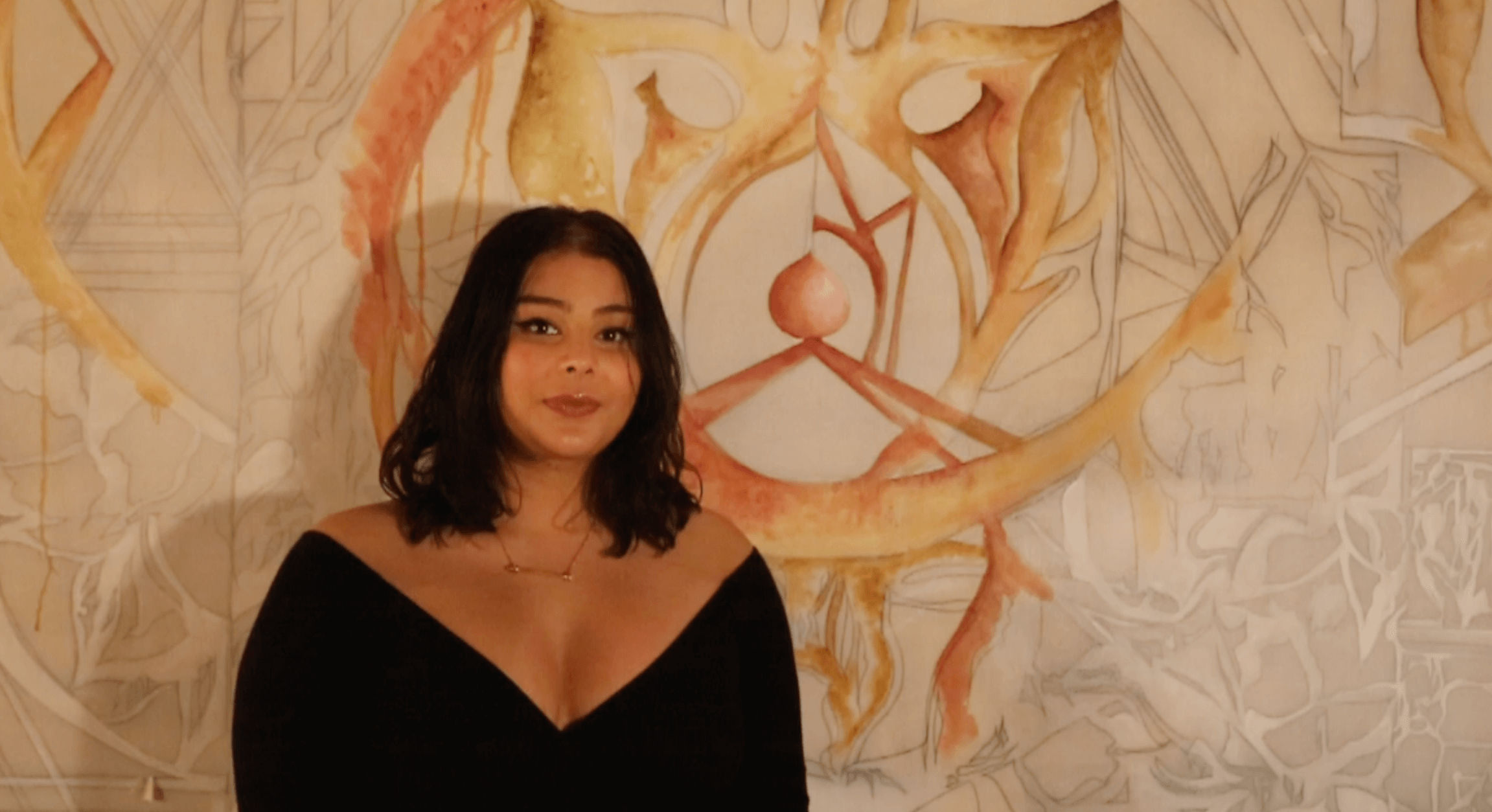 Aliya Parashar
Meet award recipient Aliya Parashar
"I am always inspired by the talent, passion, and dedication of the award recipients. Congratulations to Aliya, Ann, Consuelo, and Ebtihal on this well-deserved recognition. I look forward to seeing all that is in store for you, and will eagerly follow your career path beyond CCA."
Sharon Simpson
34
Years
Of
Barclay
Simpson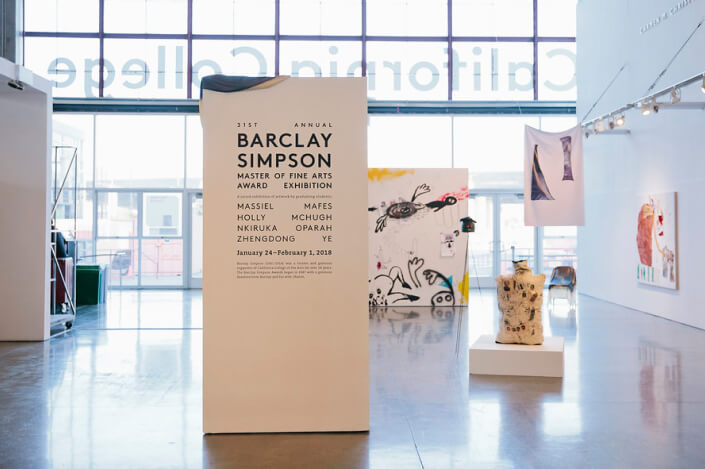 "The Simpson Award Exhibition was the culmination of a period of extensive, hard work. To top it off, Barclay and Sharon's excitement and engagement with my work was so inspiring. It is touching to have met people so deeply dedicated to shaping the experiences of young artists and invested in the success of the visual arts."
Julie Henson (MFA Painting/Drawing 2011)
Thanks to the tremendous generosity of the Simpson family, a generation of emerging artists has received well-deserved recognition through the Barclay Simpson Award. Since its inception in 1987, a total of over $250,000 has been granted to more than 100 students in CCA's Graduate Program in Fine Arts, helping them launch their careers. Past recipients include distinguished alumni including Hank Willis Thomas (MFA + MA 2004), Todd Hido (MFA 1996), Sarah Bird (MFA 1994), and David Huffman (MFA 1998), among many others. View the full list here.
Each year the award is juried by outside experts who assess the work of our MFA students and select the winners. The caliber of the award has motivated many distinguished arts professionals to participate over the years. Past jurors have included artist Vincent Fecteau, Ralph Rugoff, director of the Hayward Gallery; Matthew Higgs, director of White Columns; René de Guzman, senior curator of art at the Oakland Museum of California; and Claudia Altman-Siegel, owner of the Altman Siegel Gallery.
In 2012, a retrospective exhibition was presented in celebration of 25 years of the Barclay Simpson Award. View the accompanying exhibition catalogue here.
"The Simpson Award Exhibition was the culmination of a period of extensive, hard work. To top it off, Barclay and Sharon's excitement and engagement with my work was so inspiring. It is touching to have met people so deeply dedicated to shaping the experiences of young artists and invested in the success of the visual arts."
Julie Henson (MFA Painting/Drawing 2011)